Applications for Commercial Artificial Grass in Southern Florida
Our attractive, low maintenance, and durable artificial turf is ideal for numerous applications in and around commercial businesses in Miami, Orlando, and other Southern Florida communities, including:
Landscaping
Apartment complexes and buildings
Rooftops and balconies
Restaurant and bar patios
Playgrounds
Pet parks and doggy daycares
Artificial putting greens
And more!
Check out our services page to see some examples of our many artificial grass installations!
Benefits of Installing Commercial Artificial Grass
Installing commercial artificial grass can offer nearly any Southern Florida business a number of considerable advantages. However, three of the most significant benefits of owning synthetic turf include: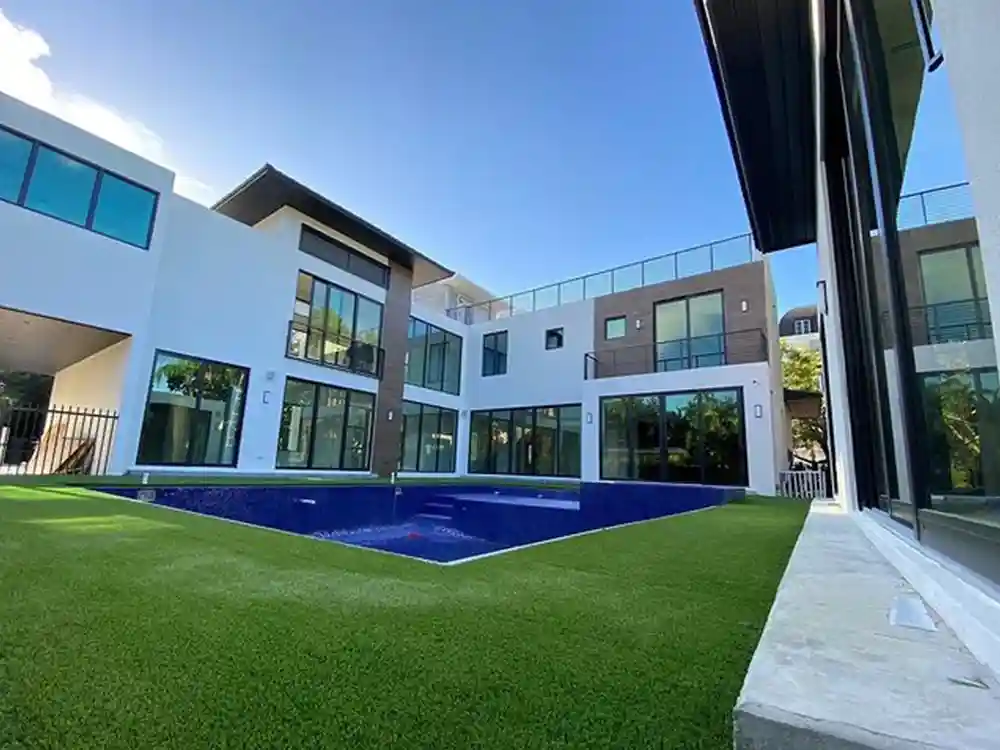 Consistent Appeal & Comfort
Unlike natural grass and many other surfacing materials, commercial artificial grass provides businesses with consistent appeal and comfort. Our high-quality synthetic grass is ultra-realistic, so it looks and feels just like the real thing, providing the comfort guests, clients, and employees are looking for. Artificial turf also maintains its stunning, green appearance throughout its long life, which helps ensure it and your business can always look their best.
Cost-Effective
Commercial businesses are constantly looking for ways to save money. One of the most effective methods of cutting costs is to lower monthly landscaping maintenance costs. To do this, businesses in Orlando and Miami, FL can install low-maintenance commercial artificial turf. Our synthetic grass does not require watering, mowing, de-weeding, seeding, or other common types of natural grass lawn maintenance. This makes it more affordable to own without sacrificing welcoming, green landscaping.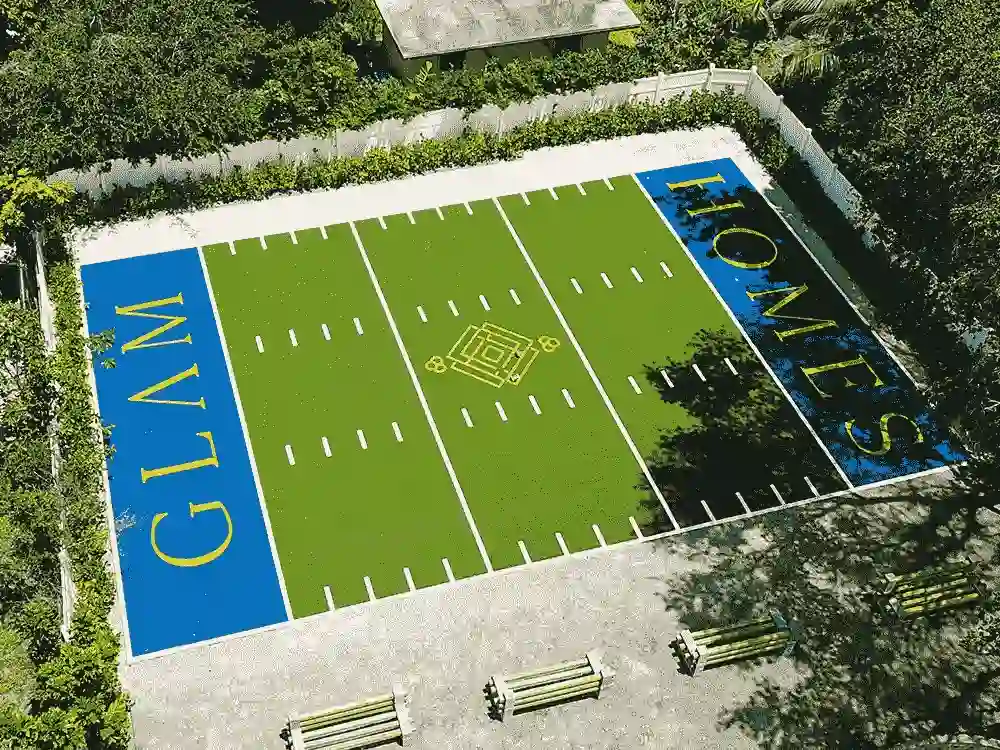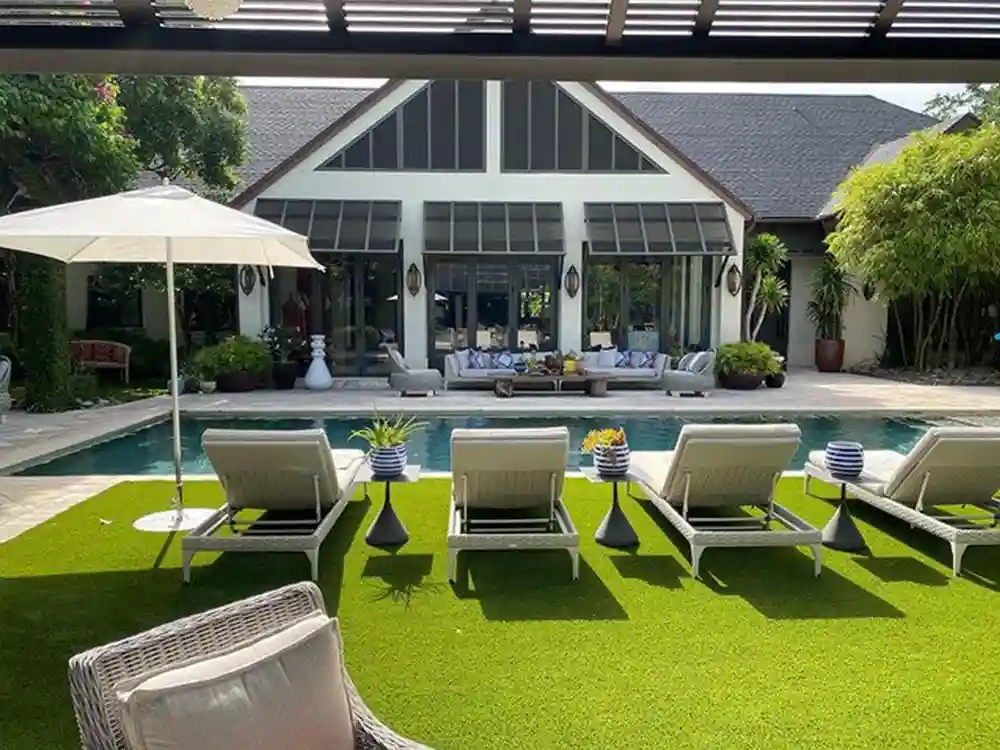 Durable
At Top Turf, our commercial artificial grass products are built to last. To help keep green areas in and around your business looking their best, we supply and install incredibly durable synthetic turf. Our artificial grass is resistant to Southern Florida's often crazy weather, high foot traffic, and normal wear and tear from lawn games and activities, making it a long-term surfacing solution for your business.
Ivy Walls & Topiary Balls
At Top Turf, we also provide other synthetic plant products, such as our ivy walls and topiary balls. These artificial plant features can be an exceptional addition to nearly any commercial business. They can help you achieve a more natural appearance or environment in and around your commercial property.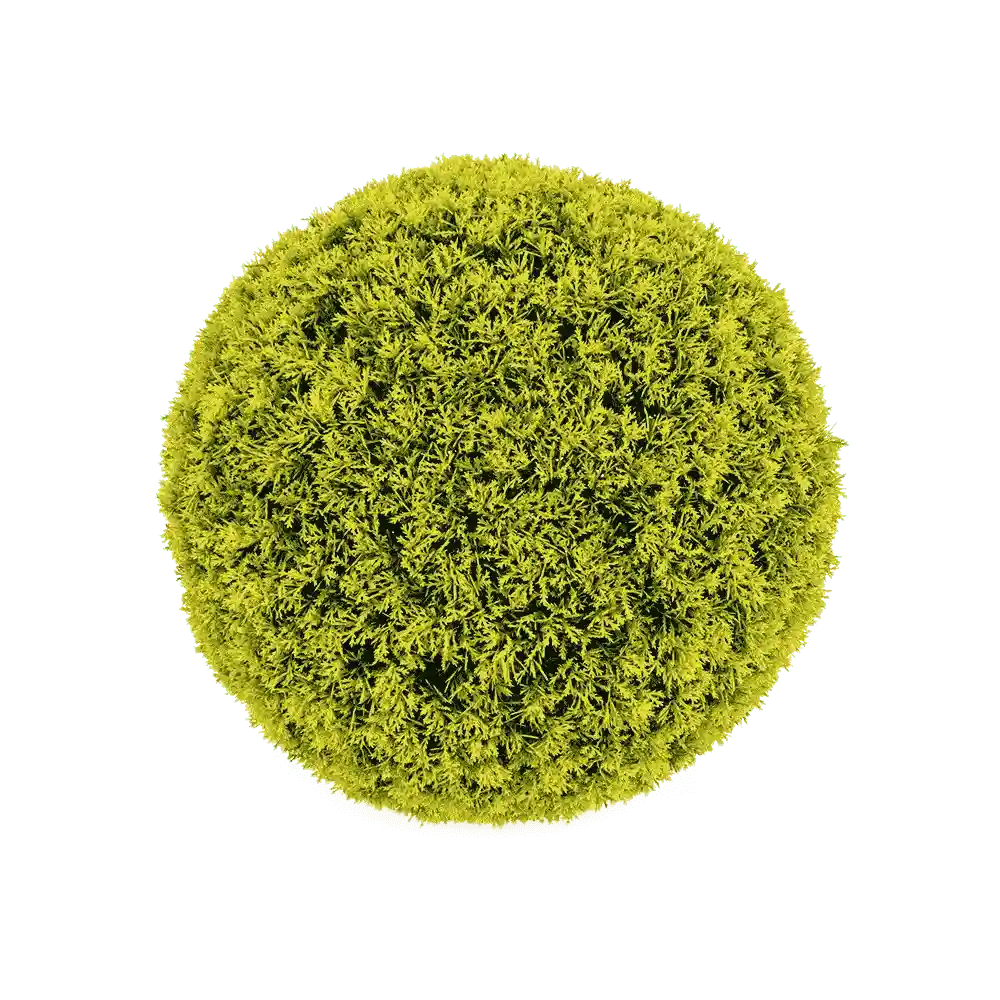 Get a Free Estimate Today!
Commercial artificial grass from Top Turf is ideal for nearly any business in Miami and Orlando, FL. Our synthetic turf provides businesses with consistent appeal and comfort, low maintenance, and durability. As a result, our high-quality artificial grass is a cost-effective investment for office buildings, restaurants, and more looking to improve their aesthetics without the hassles of traditional lawn upkeep.
At Top Turf, our team consists of experienced and highly trained artificial grass experts. We handle all of our clients' synthetic turf needs – from supply to design and installation. Contact us today to learn more about commercial artificial grass or get a free estimate!